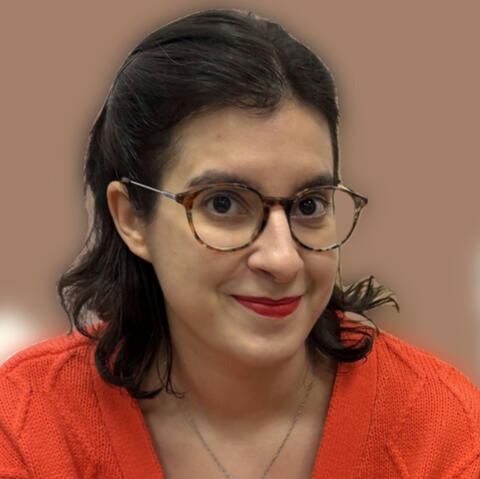 Petra G.
Petra is a Content Marketing Consultant, Writer, Communications & Media Expert.

She has 10 years of experience in communications, from being Founder and Editor-in-Chief of a UN-awarded blog, writing for Marie Claire magazine or the Irish The Limerick Leader, to working on the content strategy of global brands like NIVEA, Nespresso, Baileys or Purina.

With the knowledge gained in content marketing, influencer marketing, social media, PR, content & copywriting, blogging, journalism, corporate & internal comms, she now helps brands, agencies, creators and makers achieve the best possible results through content.
Work
Petra provides content strategy and concept creation, specialising in influencer marketing, social media, PR, branded content campaigns, and content writing. She worked with dozens of global and top brands, last serving as the Head of PR and Influencer Team at Wavemaker (the world's second largest media agency) before starting her own consulting business.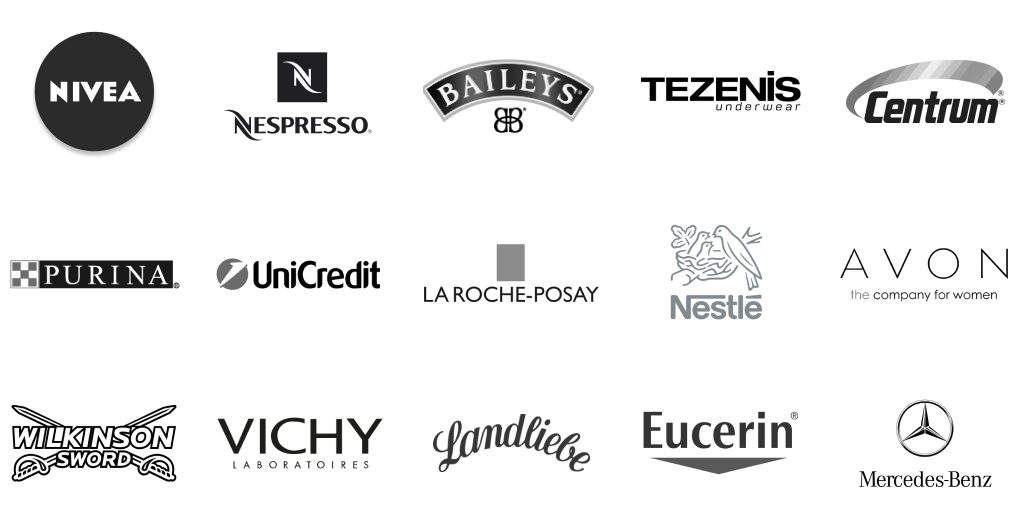 Services
The following services are available to you whether you're a representative of a brand, an agency looking for freelance support or you're a creator, influencer or artist who wants to strategically craft a neat, identifiable presence or just a couple of witty ideas to keep you going.
Influencer marketing
Mapping potential influencer partners with a data-based and quality research. Providing guidelines and framework for cooperation with influencers. Giving a quantity and quality evaluation system for evaluating influencer partnerships, and more.
Content marketing
Do you need a blog? Which social platforms should you use? What should your ebook be about? Wherever you are in the content strategy development process, I examine your current content presence and develop ideas for a (re)fresh(ed) content journey.
Branded content
Branded content is where brands have a great chance of starting an authentic, genuine conversation with their target audience. A branded content video, an artist collaboration or infographics? What should it be? I can help find and craft your story.
Content writing
Long-form content is my specialty, writing blog posts, website content, magazine articles, PR articles, press releases, any written branded content materials, or case studies. You tell me your idea and I pour it into words to help you connect with your audience.
Social media
Helping you decide on which social media platform(s) to use, building up a platform-specific content strategy, creating a know-how package for you for future content creation, with hashtag, online tool, copywriting recommendations, and more.
Wordpress blogging
Discussing the topic(s) you want to blog about, scaling it for the best outcomes. Developing a content strategy and a set of specific content ideas for your Wordpress blog. Choosing and setting up a Wordpress theme that best fits with the concept.
Creative writing
You need a piece of literature for your magazine, your event invitation, your press release or your campaign landing page? So you want to stand out in the flood of traditional forms of communications? I can write you a short story or a flash fiction based on your needs that tells your story and reads like literature.
Ebook writing & design
I can write and design downloadable ebooks in topics related to influencer marketing and social media that help you reach out and educate your existing audience, and bring in new customers. My ebooks are researched-based, well-readable and have brand-friendly design. It's definitely a 3in1 package.
About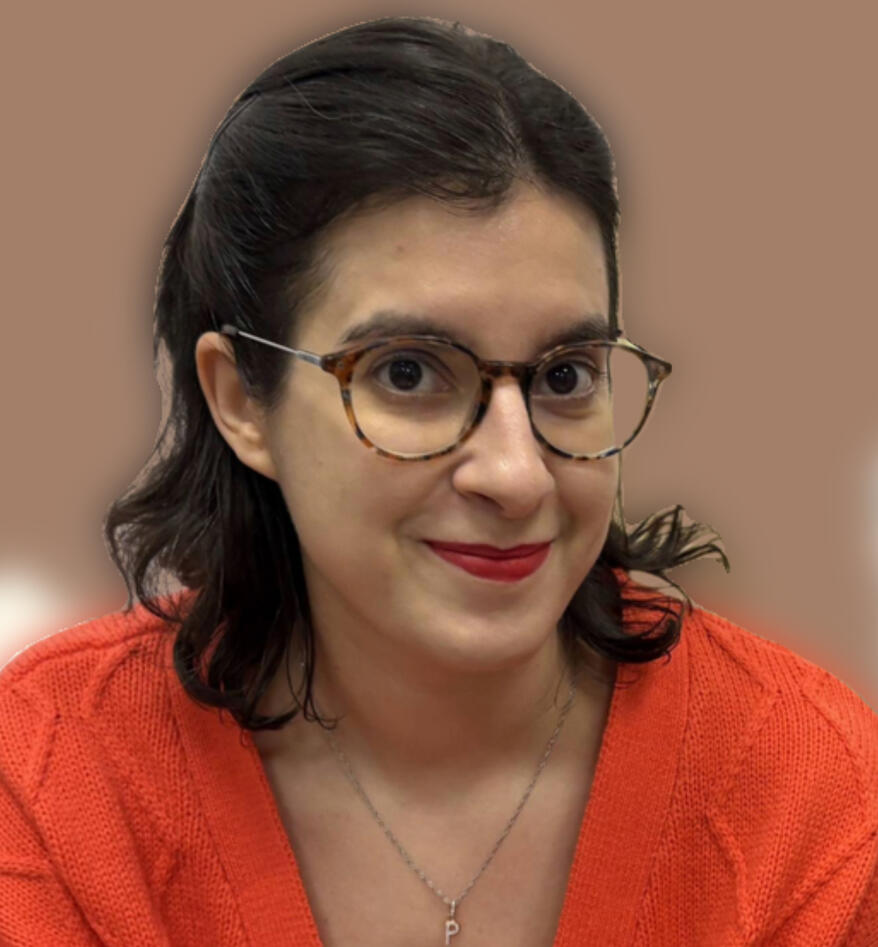 I exist on the border of two worlds joined by storytelling: I'm a content marketing professional and a fiction writer in one coffee drinker, hard-working, precise and loyal personality. I thrive when I have the opportunity to act as the creative storyteller that I am, whether it's a brand campaign idea or a literary flash fiction.

With a decade of work experience behind me, I learned what motivations and expectations drive brands, agencies and creators, when it comes to communications — to this day my job remains to help them discover and tell their stories in an authentic style.
Editor-in-Chief, Founder, Writer of UN-awarded blog
Cosmopolitan Blogger Awards Juror
Established NIVEA HU's influencer communications
Contact
I'm glad you landed here as it means you are interested in working with me. Take the last sip of your coffee or tea and write to me!

I provide both hourly rates and packaged-based fees. Tell me about the size and complexity of the project in question and let me know about your communications needs to arrange the best setup where I can help you. I'd love to hear from you!

If you do write to me, I have a small favour to ask: tell me if you think this is a light bulb or a cup of coffee in the picture. I'm so curious!